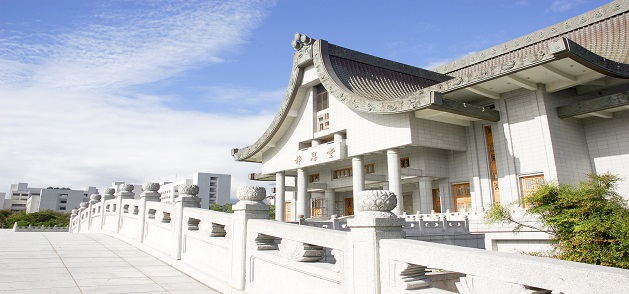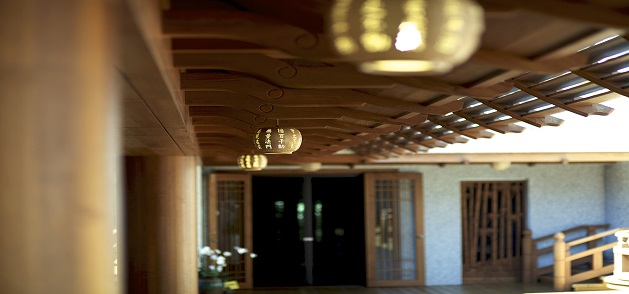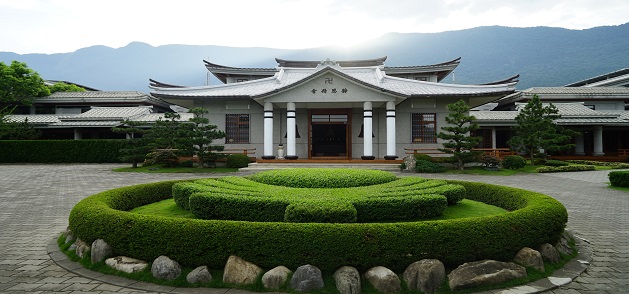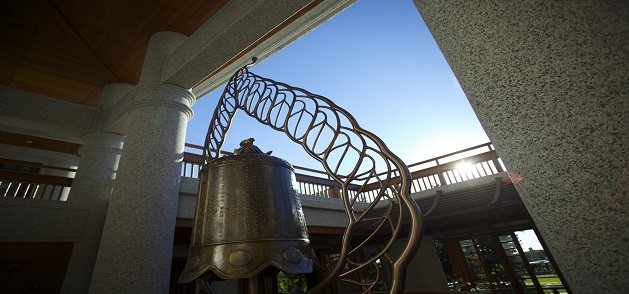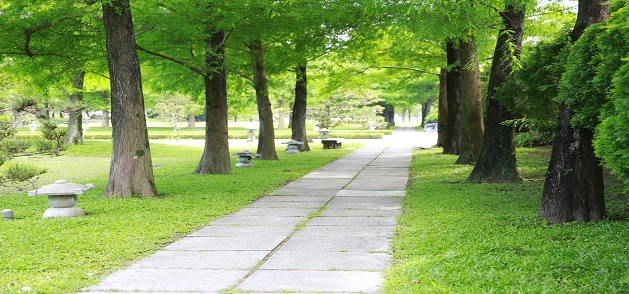 WELCOME MESSAGE
---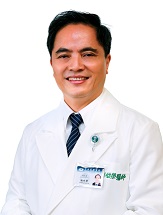 As the Chair of the prestigious PPSSC International Conference, I extend a heartfelt welcome to all distinguished attendees.
This conference serves as a nexus for scholars, researchers, and professionals to exchange profound insights and cutting-edge expertise in their respective domains. Over the next few days, we anticipate thought-provoking discussions, enlightening presentations, and fruitful collaborations.
We firmly believe that this conference will fuel intellectual growth, foster interdisciplinary synergies, and catalyze innovative approaches to contemporary challenges. Together, we can explore uncharted territories, question established paradigms, and shape positive transformations.
The program for 2023 PPSSC has profuse main themes:
A. Extracellular vesicles: crosstalk between stem cell and microenvironment.
B. Advanced promising of gene therapy in neurodegenerative disease.
C. Molecular mechanism of natural compounds in neuroinflammation and cancer toxicity.
D. Immune modulation and the microbiome.
E. Interactions of cells with biomaterials for regenerative medicine.
F. Translational medicine: from bench to bed.
Finally, I wish you a productive and memorable conference experience. May this gathering ignite inspiration, forge indelible bonds, and advance the frontiers of knowledge in our respective fields.
Thank you, and once again, welcome to the International Conference.
Sincerely yours,

Shinn-Zong Lin, M.D., Ph.D.
Superintendent, Hualien Tzu Chi Hospital, Buddhist Tzu Chi Medical Foundation
President of The Buddhist Tzu Chi Bioinnovation Center
Professor of Neurosurgery, Tzu Chi University
Fellow of National Academy of Inventor (USA)
Fellow of American Association of Advancement of Science (USA)